Deal or No Deal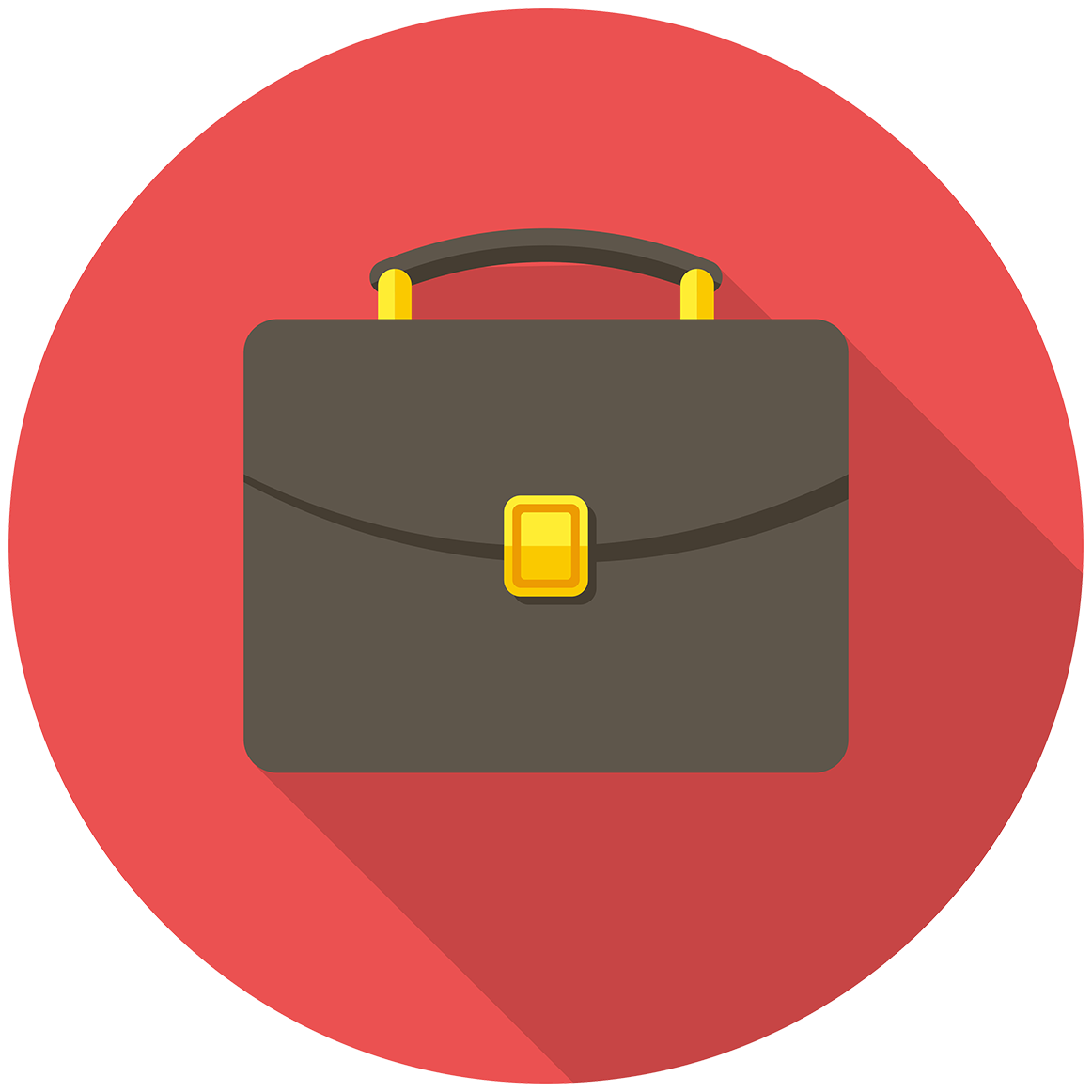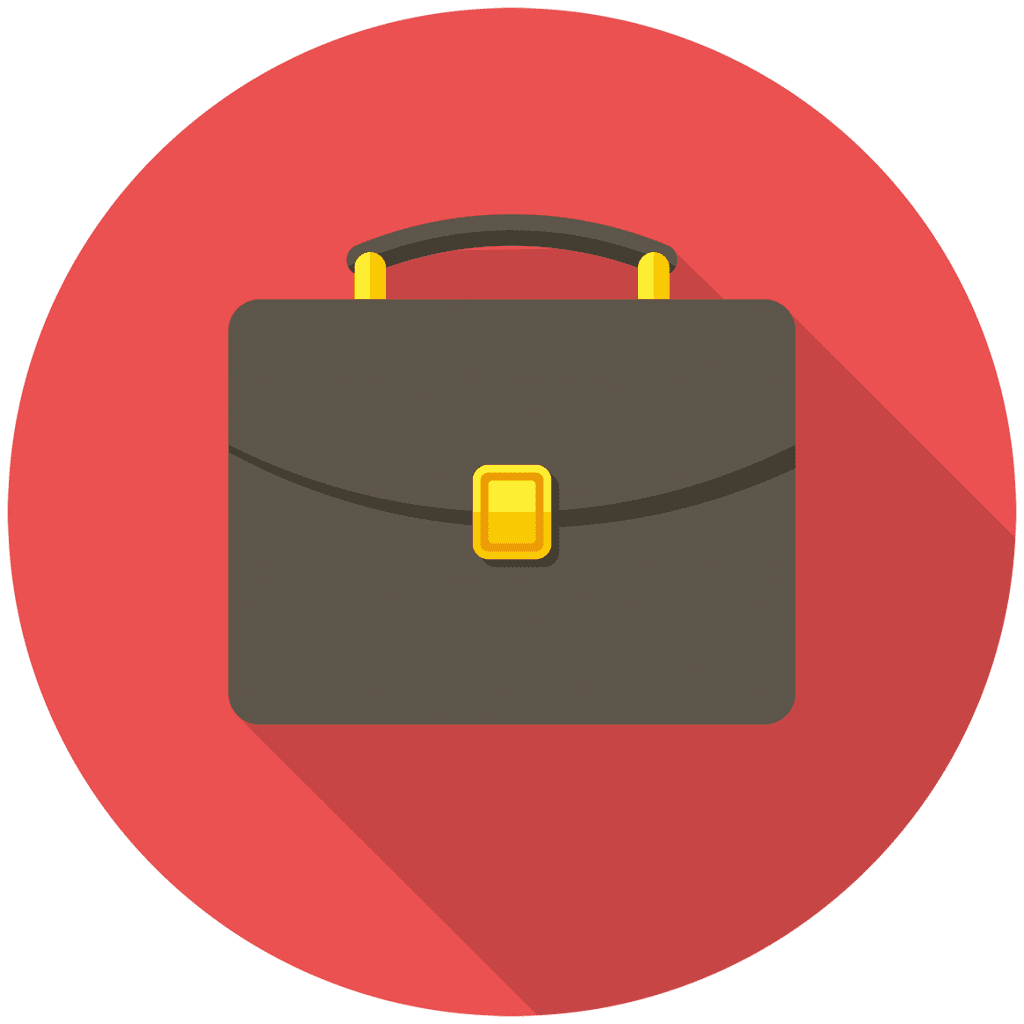 Dear or No Deal live is an adaptation of the popular TV show which first aired in the US in 2005. Since then, this exciting game spread across the world, including in India, where it took on the name Deal Ya No Deal. What was once just a show on your television screen has become a global sensation, with board games and online slots inspired by its well-known brand.
Evolution Gaming took it one step further, recreating the thrill of the show into the Deal or No Deal live game. Describing it as the world's first 24-hour online game show, this adaptation promises to let you become an instant game show participant and enter in the chance to win lots of prizes. If this sounds good, keep reading to understand how to play Deal or No Deal live and what you could win.
Play Deal or No Deal at these Top Casinos:
Casino
Pros
Bonus
Site

1.

Royal Panda

No Fees on Payments
Supports INR Payments
Vast Selection of Game Offerings

100% WELCOME OFFER UP TO ₹100,000!

Play Now

Read Review

Accept Rupees

2.

Betway

Accepts INR Payments
Ongoing promotions
Best Option for Sports Betting

100% match up to ₹2,500

Play Now

Read Review

Accept Rupees
What is Deal or No Deal Live?
Deal or No Deal started as an American TV show that featured 26 boxes, each containing a prize of between $0.01 and $1,000,000, or sometimes more. The participant would start by choosing one of these boxes to keep, and six other boxes to discard. This is when the game's host would open the discarded boxes to reveal the prize within them.
Once all six boxes are opened, the banker calls the host and offers a sum for the box held by the participant. The value of this sum depends on what was already discarded and, more importantly, the probable value of the participant's box. If, for example, the discarded boxes contained mainly low-value prizes, then there is a higher probability that the participant's box holds a high-value prize. As a result, the banker's offer would likely be on the higher side.
Deal or No Deal live is different from other live dealer games for several reasons. For starters, you need to qualify for the main game before participating in it. If you do qualify, then a prize is guaranteed, although this may be a very small one. In addition, the game has no tables or cards and is the only live game that features the mysterious banker, whom you will never see or hear.
This live game combines luck with a certain amount of skill. There is no way to tell what prizes are hiding in which boxes, so choosing a valuable box is completely down to luck. However, the way to respond to the banker's offer will have a defining influence on the outcome of the game and the value of your prize.
How to Play Deal or No Deal Live Game
If you've never played live casino games before you might be hesitant to play Deal of No Deal live, but you really shouldn't be. In the following section, we will explain how the game is played and what you can expect.
Before we dive into the rules of the Deal or No Deal live, you should be aware of certain differences between this game and the TV show it is based on. Just like the TV show, this live dealer game is only able to support one player at a time. However, whilst on TV a session could take up to an hour, Deal or No Deal live only last two minutes per game.
As you can imagine, the format of the live dealer game is also different. Instead of 26 briefcases or boxes, there are 16. In addition, the prizes hidden in each briefcase vary based on the value of your wager and the difficulty level you've selected.
Deal or No Deal live is split into three stages:
First
The first is the qualifying stage which determines whether you will get to the main part of the game or not.
Second
Next comes the top-up stage, where you can change the value of the prizes.
Final
Finally, the main game is where the excitement is likely to take hold and provide you with a fun experience complete with a prize.
Qualifying Round
The Deal or No Deal qualifying round is based around a wheel of fortune which is split into three smaller wheels. In order to get through this round you will need to spin the wheel until you can line up three gold sections on the central marker. Just like a video slot, every time you spin the wheel you need to place a wager.
| | | | |
| --- | --- | --- | --- |
| | Normal | Easy | Very Easy |
| Wager | 1x | 3x | 9x |
| Missing golden segments | 3 | 2 | 1 |
Our tips:
If you want better odds of qualifying for the main Deal of No Deal live game, you can improve the difficulty using the "Up" arrow located on the left-hand side of the "Spin" button. "Normal" is the default difficulty, but you can choose "Easy" or "Very Easy". It is important to realise that decreasing the difficulty automatically increases the value of your wager.
You can set the base value of your wager using the "Up" and "Down" arrows on the right-hand side of the "Spin" button. The higher your base wager, the higher the value of the prizes kept in each of the briefcases.
It will likely take you several spins in order to qualify, especially if you are using the default difficulty. You should keep in mind that any wagers spent to spin the wheel of fortune are lost and do affect the rest of the Deal or No Deal game.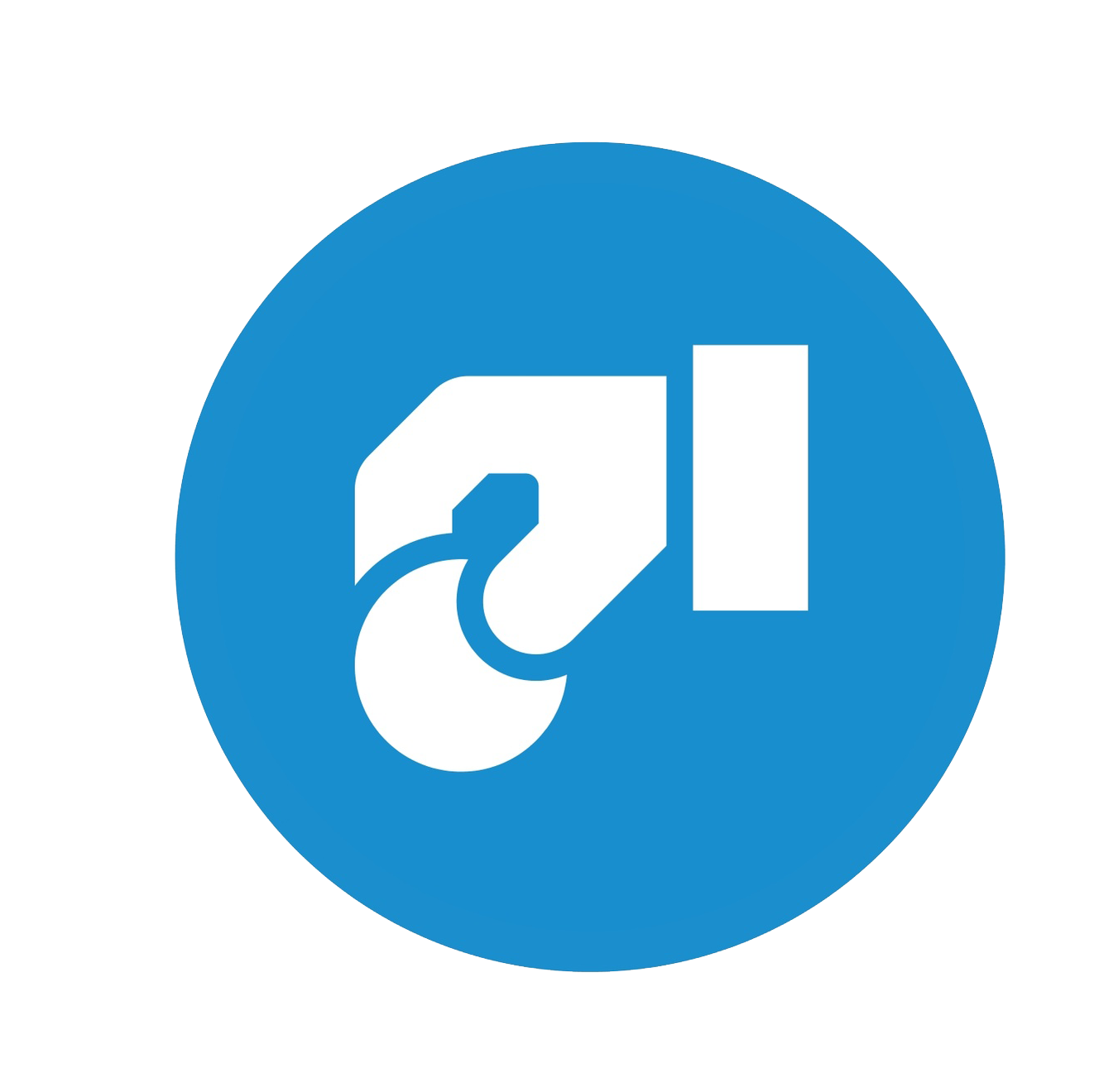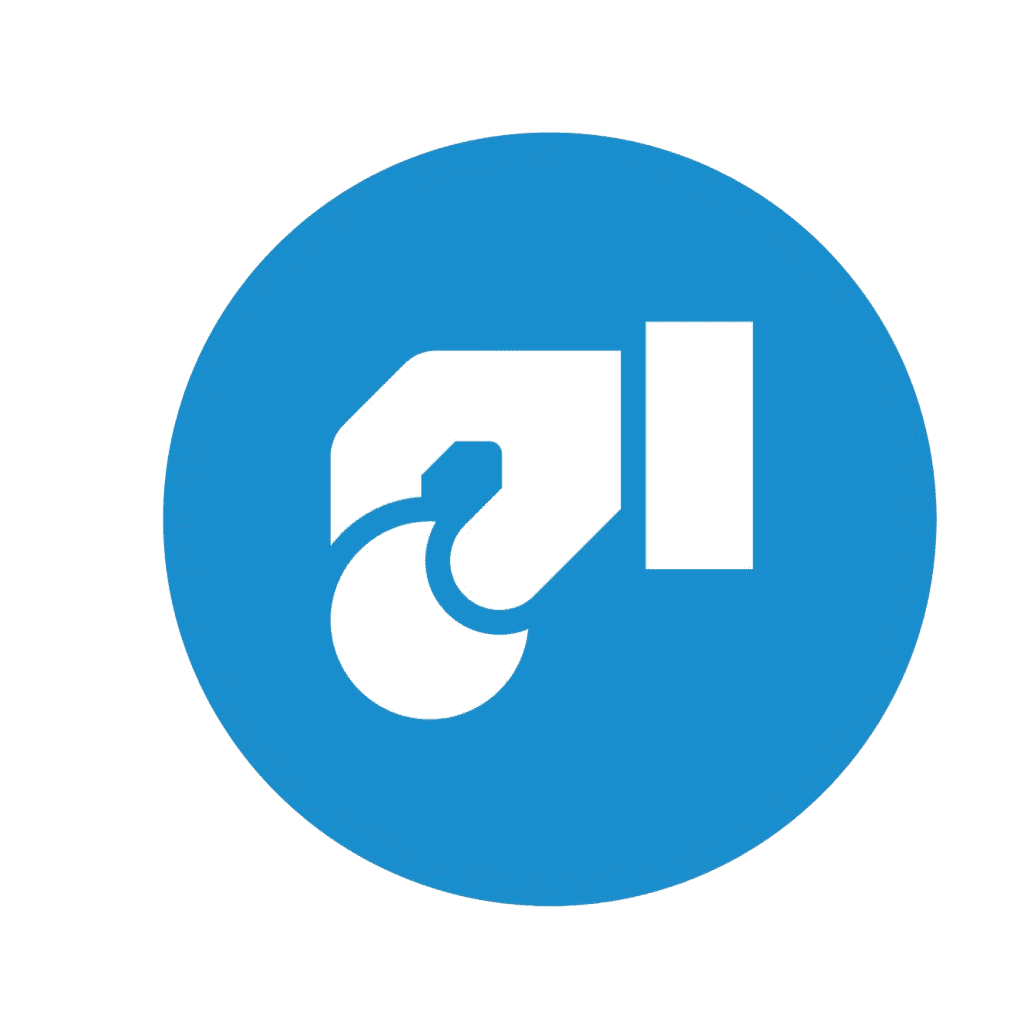 Topping Up
Once you're through to the top up stage, you will have the option to randomly increase the value of each individual briefcase. This stage is completely optional, and you can choose to keep the prizes as they are. However, if you wish to increase the prize of any of the briefcases, all you need to do is select a prize, adjust the value of your wager, and click on "Spin". You will probably notice that as you adjust your wager, the potential increases shown on the wheel change accordingly.
In order to ensure transparency and fairness, Evolution lets you pick the sequence which will hold the game's highest prize.
Main Game
Once it's your turn to play Deal or No Deal live, the screen will change and the logo will appear along with some music. You will see the live dealer with 15 identical briefcases behind him. Accompanying the dealer is an assistant who will be opening the briefcases. You will also notice that on the table next to the dealer sits your briefcase along with a telephone connected directly to the banker. On the left and right-hand sides of the screen, you will see the potential prizes hidden in the briefcases. The left, blue side, features the low-value prizes whilst the right, red side features the high-value ones.
Unlike the TV show where the participant chooses which boxes or briefcases to open, in Deal or No Deal live the opening is pre-determined. In the first round, three boxes located on the left-hand side of your screen and are at the very back of the studio are the first to open. The prizes that they contain are automatically removed from your screen since these are no longer available.
You might spot the banker in the backdrop providing his offer. This will be shown on your screen, and you have 10 seconds to decide whether there is a Deal or No Deal. All you need to do is simply press the "Deal" or "No Deal" button below the offer. If you select "No Deal", the next round starts and a further four suitcases are opened.
Throughout the game, the dealer is explaining what is taking place and interacting with you. Unlike in the TV show, there is very little time to interact with him, although a text chat option is available.
The game ends as soon as you make a deal or all briefcases, including your own, are opened.
Deal or No Deal Live Strategy Guide
As with most live casino games, Deal or No Deal live is primarily luck-based. This means that it is very little you can do to improve your odds or make a profit. During the qualifying stage, it might make sense to decrease the difficulty to get to the main game quicker. However, remember that this comes at a price.
One of the most important Deal or No Deal live tips to remember is that if the banker's offer is higher than what you've already spent, you should probably take it. In this way, you can be sure to get out of the game ahead.
On the flip side, if you're progressing through the game and still have plenty of red prizes left, you might want to pass on the dealer's offer and seek a higher payout. Remember that if the next round eliminates red prizes, the banker's next offer will likely be lower.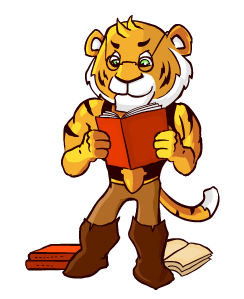 Deal or No Deal Live Odds
The Deal or No Deal live RTP is 95.42%, similar to the average RTP found in another branded game by Evolution, Monopoly Live. The RTP is lower than other live games by this provider, including European Roulette live, but the experience is also significantly different. It is also worth remembering that RTP is just a probability and offers no guarantee of results.
In the qualifying stage, the odds of getting through are 0.055556 in Normal mode, 0.166667 in Easy mode, and 0.5 in Very Easy mode.
It is also important to understand the probability of each value in the Top Up stage of the game in Normal mode. The odds that you will win the prize you've chosen to top up, therefore assuming that you will not accept any offer from the banker, is 95.42%.
| | | | |
| --- | --- | --- | --- |
| Top Up | Wheel Slices | Odds | Potential Top Up |
| 5 | 1 | 0.067 | 0.333 |
| 8 | 3 | 0.200 | 1.600 |
| 10 | 4 | 0.267 | 2.667 |
| 15 | 3 | 0.200 | 3.000 |
| 20 | 2 | 0.133 | 2.667 |
| 25 | 1 | 0.067 | 1.667 |
| 50 | 1 | 0.067 | 3.333 |
Where to Play Deal or No Deal Live
If you're eager to start playing Deal or No Deal live, you'll be happy to know that several online casinos in India feature this game.
Royal Panda, for example, lets you play Deal or No Deal live whilst also benefitting from a good selection of deposit methods and an online sportsbook. Alternatively, you can play on Betway, where, in addition to sports odds, you can play using a dedicated Android or iOS app.
Evolution Gaming has developed Deal or No Deal live to work across digital devices. This means that you can enjoy the game on your computer, tablet, or smartphone.
History of Deal or No Deal
Deal or No Deal first appeared on TV in the United States in 2005. It was based on a similar Dutch game with the same name. Broadcast live every Monday, Wednesday, and Friday at 8.00pm, it quickly fit into the schedule of eager families. The game's rules and gameplay were very easy to follow, and the dealer turned each participant into a protagonist, sharing his or her life with the audience over the course of a game.
FAQs:
Can I play Deal or no Deal online for free?
No, like most other live games, you can only play Deal or No Deal with real money.
Is playing online Deal or no Deal illegal?
No, Deal or No Deal complies with the rules and regulations of online casino games, including being completely fair and random. As a result, you can play the game in India without worrying about breaking any laws.
Can I play Deal or no Deal at a casino online on mobile? 
Yes, you can play this game, along with numerous other live games on mobile. You can view a list of casinos which let you play Deal or No Deal on mobile on our page.
Where to play Deal or no Deal online?
Numerous online casinos in India provide this live game for you to enjoy. To make the search easier for you, we have shortlisted what we believe to be the best online casinos in India that offer Deal or No Deal live.
Is online Deal or no Deal fair?
Yes, this live game complies with all rules regarding fairness and transparency in online casino games.
How to beat online Deal or no Deal?
Since the game is random and fair, there is no way to guarantee a profitable payout. If you make it to the main game, you can be certain to walk out with a prize. In our Deal or No Deal guide we provide you with strategies you can implement to make the most out of this fun experience.