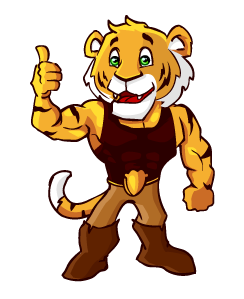 Dream Catcher Live Guide
Dream Catcher is the popular live casino game from the top-rated software studio, Evolution. It offers simple rules and classic TV game show entertainment. So, you can expect lots of interaction with the host and the chance to win big cash rewards. This guide will show you exactly how to play and explain all you need to know to get started.
So, let's get started with an overview of the Dream Catcher casino game along with all the basics you need to know before placing a bet.
Play Dream Catcher at these Best Casinos
Casino
Pros
Bonus
Site

1.

LeoVegas

Easy Sign Up Process
Award-Winning Mobile Experience
Choice of welcome bonuses

Up to ₹80 000 in bonus!

Play Now

Read Review

Accept Rupees

2.

Casino Days

Over 3,000 games
24/7 live chat
Supports INR payments and cryptocurrencies

100% match bonus of up to ₹100,000!

Play Now

Read Review

Accept Rupees

3.

Rizk

Licensed by MGA & UKGC
Offers 24/7 Customer Support
Play Casino with Indian Rupees

100% up to ₹25,000 + 50 Free Spins

Play Now

Read Review

Accept Rupees

4.

Casumo

Award winner "Best Online Operator" in 2020
Supports INR Payments
Unique Reward Progression System

Deposit ₹1,000 to get ₹2,000 in Bonus!

Play Now

Read Review

Accept Rupees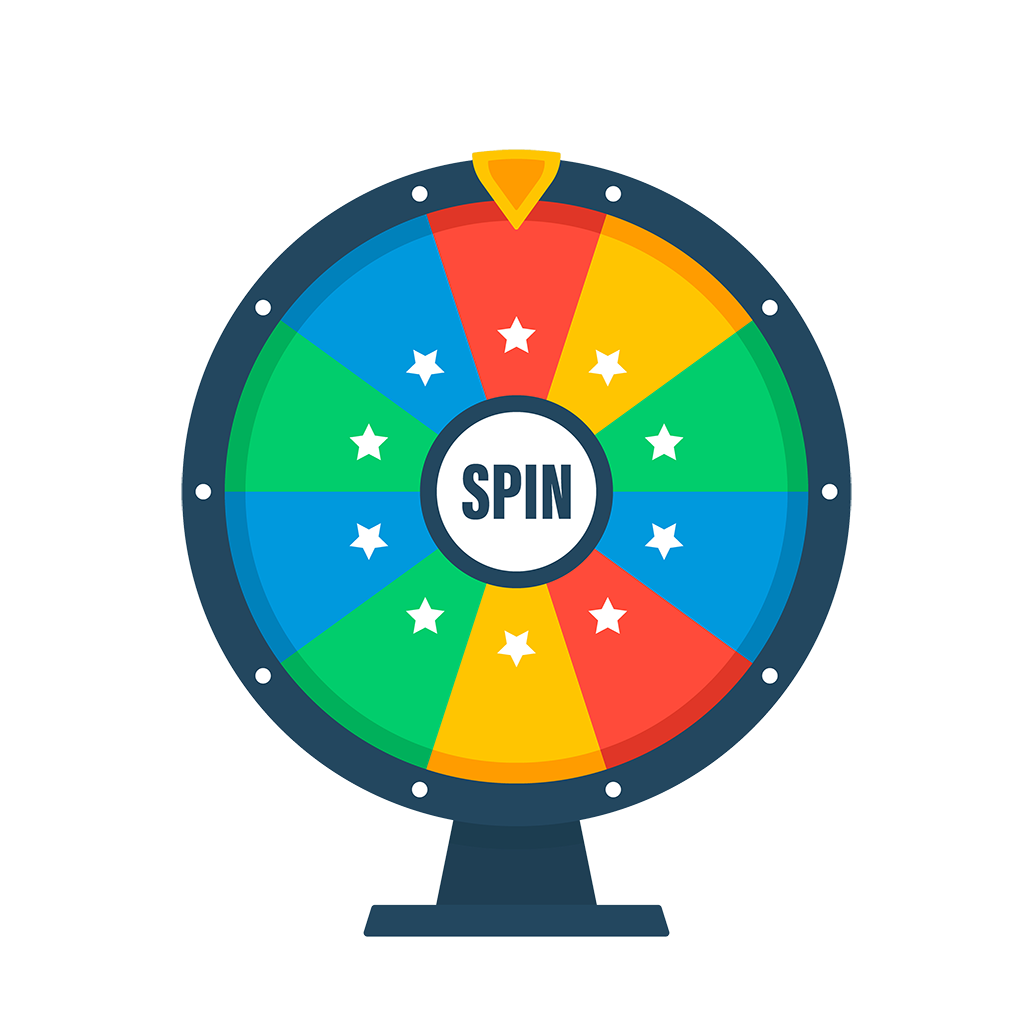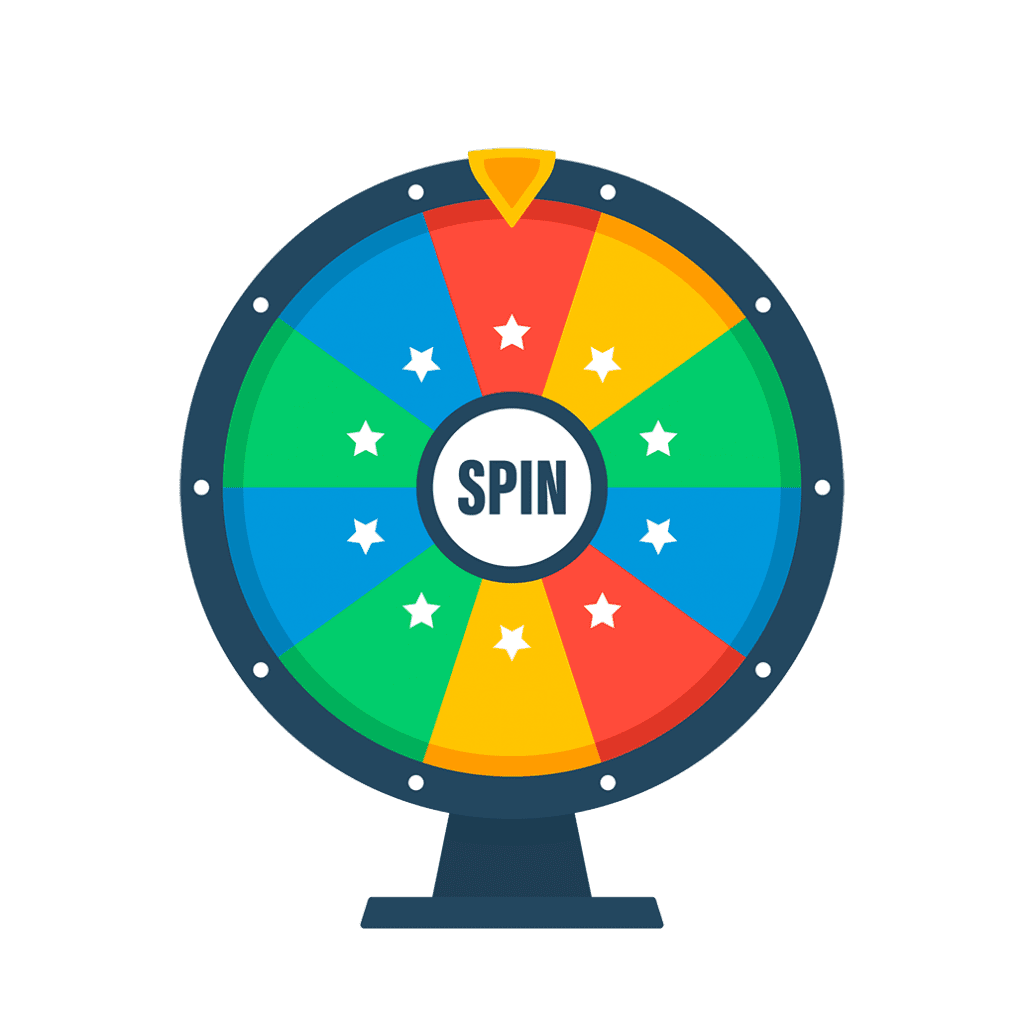 What is Dream Catcher?
Dream Catcher is all about fun and entertainment. Evolution is the software studio behind it and so you know the experience will be top quality. Evolution is the number one supplier of live casino games and Dream Catcher is one of its most famous titles. You can expect to find professional hosts, beautiful studios, and lots of big cash prizes to win as well.
If you have ever played a "Wheel of Fortune" type game, you will know exactly what to expect. The main focus is the big, multi-coloured game wheel in the middle of the floor. The wheel is split up into 54 equal segments and each segment has a number on it. There are 52 coloured segments and two "multiplier" segments.
Let's break the wheel down into the different segments to help explain what we mean:
Number 1 – 23 x Yellow Segments.
Number 2 – 15 x Blue Segments.
Number 5 – 7 x Purple Segments.
Number 10 – 4 x Green Segments.
Number 20 – 2 x Orange Segments.
Number 40 – 1 x Red Segment.
2x Multiplier – 1 x Segment.
7x Multiplier – 1 x Segment.
Understanding how this works is easy. In simple words, you need to guess which number the wheel will stop on after it stops spinning. If you guess correctly, then you win the matching payout. We will outline the payouts in more detail later on, but the main idea is that your prize is the stake amount multiplied by the number you bet on. So, if you place ₹100 on Number 5 then you would win ₹500.
Simple, right?
Next, we will look at all the game options and the betting process that you need to follow to play a single round of Dream Catcher.
How to Play Dream Catcher
The appeal of Dream Catcher is that the betting rounds are very easy to follow. You place your bets and then you let the host do the rest as they spin the wheel and keep you entertained. So, how do you play a betting round of Dream Catcher?
Here is the betting process in three simple steps:
Choose one of the chips listed at the bottom of the game screen. You have a choice of 1, 5, 25, 100, and 500 (some casinos may offer bigger value chips).
Place your chip on one of the six options: 1, 2, 5, 10, 20, and 40. You can bet on one number, multiple numbers, or all six options using the "Bet On All" button.
Wait to see if you are a winner! The host will spin the wheel and you will automatically pick up any prizes if the pointer at the top of the wheel lands on your number.
As you can see, the betting round is easy to follow. You place your bet and then let the host spin the wheel. There are some instances when the host will need to spin the wheel again. If this happens, don't worry, it just means you could win even more money. Let us explain.
If the wheel lands on either of the 2x or 7x Multipliers, then your bets stay in place and the host will spin the wheel again. What does this mean for you? If you win on the second spin, your total winnings will be boosted according to the multiplier value of the first spin.
For example, let's say that you bet ₹100 on Number 5:
Spin 1:
The wheel lands on "2x Multiplier", so all bets stay in place for the second spin. It simply means that your bet will be doubled.
Note – this does not cost you another ₹100, so don't worry! Wait for spin 2.
Spin 2:
The wheel lands on "Number 5": you win ₹100 x 5 x 2 (Stake x Number 5 Segment x Multiplier).
You win ₹1000 because prize has been doubled!
It has been known for players to get extremely lucky with several 7x multipliers followed by the Number 40. This is a chance to win really big money. Dream Catcher casino rules state that the maximum win is linked to €500,000, or the currency equivalent, which would be 44,509,000.00 Indian Rupees. Be sure to check your casino for the maximum limits before you play.
Dream Catcher Variants
Dream Catcher has been such a big hit right across the world. Its popularity gave Evolution the motivation to create similar games in the shape of Monopoly Dream Catcher and Crazy Time. Both games use the Dream Catcher prize wheel and then they combine bonus rounds to create even more exciting chances to win.
Monopoly Dream Catcher
The live casino version of the well-known board game offers a new level of excitement with a rewarding, 3D bonus round.
Crazy Time
Crazy Time is basically Dream Catcher with four bonus rounds included on the wheel. It is just like the original but with lots more chances to win bigger prizes.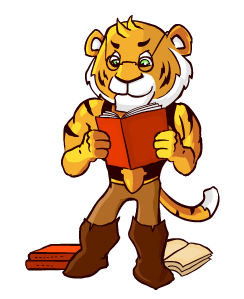 Quick Dream Catcher Tips
If you want some quick Dream Catcher game tips, then try to keep the following three ideas in mind when you play. This will help you make the most of your gaming experience each time you play. It's all about betting within your budget and betting sensibly.
Manage your bankroll. Bet smaller and aim for longer sessions, not big quick wins.
Use roulette tactics. Cover large portions of the wheel for a better chance to win.
Decide your risk level. Choose the style of betting that suits your bankroll.
Dream Catcher Strategy Guide
If you want to find out the best Dream Catcher casino game strategy then read on. We have some helpful ideas to think about. These are based on general laws of frequency and the level of risk you are willing to take. Let's start with the basics first:
If you are new to Dream Catcher and you want to keep your bankroll safe, then we suggest you bet on the higher frequency numbers. This means you bet on numbers 1, 2, and 5 because there are more of them on the wheel. It is a logical way of betting and gives you more chance of guessing correctly and landing a winning bet.
If you want a slightly more advanced betting strategy, then you should start to think about "risk level" and how you can try to hit the bigger prizes in the game. We will break this down into Low, Medium, and High-Risk Strategy.
Low Risk: The 20-10-2 Strategy
What is it?
It is a useful strategy for all beginners to the game because it offers the chance of smaller, frequent wins.
How do I use it?
You place one bet on the 20, one bet on the 10, and another two bets on the 2. This means you have 21 out of 54 segments of the wheel covered.
Why should I use it?
You cover 38.88% of the wheel. You win your stake back if you hit a Number 2 or you win a profit if you hit a Number 10 or Number 20.
Medium Risk: The Simple 5 Strategy
What is it?
A medium-risk strategy that will cost you more in total bets, but the potential winnings are a lot bigger than the 20-10-2 Strategy.
How do I use it?
It's an easy strategy, as you only need to bet on Number 5. It means you cover 14 out of 54 segments of the Dream Catcher wheel.
Why should I use it?
You get 25.92% wheel coverage. The odds suggest that, on average, you can win slightly more than once in every four betting rounds.
High Risk: The Big Risk/Big Win Strategy
What is it?
This Dream Catcher casino game strategy aims to win big and should be avoided unless you have a large bankroll.
How do I use it?
You place one bet on the Number 20 and another bet on the Number 40. This means you cover three of the 54 segments of the wheel in total.
Why should I use it?
It covers 5.55% wheel. It's a strategy that only focuses on the biggest wins in the game. Your chances of winning are small, but most players will hope to get lucky with extra multipliers.
Dream Catcher live odds
Dream Catcher payouts are easy to calculate. They follow the values of the Number segments, so Number 1 segment offers a 1:1 payout, Number 2 is 2:1, and so on. We have outlined all this in the table below, along with other important pieces of information that you need when playing the Dream Catcher casino game.
| | | | | |
| --- | --- | --- | --- | --- |
| Wheel Number | Colour of Segment | Number Of Segments | Payout | House Edge |
| 1 | Yellow | 23 | 1:1 | 4.66% |
| 2 | Blue | 15 | 2:1 | 4.49% |
| 5 | Purple | 7 | 5:1 | 8.76% |
| 10 | Green | 4 | 10:1 | 3.42% |
| 20 | Orange | 2 | 20:1 | 7.26% |
| 40 | Red | 1 | 40:1 | 9.19% |
| x2 | Black/Silver | 1 | Payout x2 | – |
| x7 | Black/Gold | 1 | Payout x7 | – |
History
Dream Catcher is still young in terms of the overall history of online casino gaming. Evolution introduced it in 2017 as the first title in a series of "Lucky Wheel" releases. The idea of the classic "Wheel Game" goes back much further though. For example, you can find Wheel of Fortune in many of the famous casinos across the world from Las Vegas to Macau.
The live casino Dream Catcher uses a bespoke wheel design. It was created by a famous game developer based in the US state of Nevada, known as TCS John Huxley America, Inc. Combine this professional game wheel with the entertaining hosts and colourful studios and you get the immersive experience that Evolution is now famous for.
FAQs:
Can I play Dream Catcher online for free?
No, there are no Dream Catcher free credits to practice with. Unfortunately, live casino games are not available to play in practice mode at the moment.
Is playing online Dream Catcher illegal?
It will only be illegal if you play online in an Indian state where the laws are against online gambling. We advise you to check your local laws first to ensure it is legal to play casino games online where you live.
Can I play Dream Catcher at a casino online on mobile?
Yes, you can use smartphones and tablets to play the Dream Catcher mobile game. We have a dedicated page all about the best online mobile casinos right here.
Where to play Dream Catcher online?
We recommend some of the best Dream Catcher casino sites at the top of this page. These sites are both licensed and trustworthy which means you can enjoy safe online entertainment.
Is online Dream Catcher fair?
Yes, the Dream Catcher game casino rules are fair and simple to understand. The optimal RTP is 96.58%, but remember that you will not win every time.
Is Dream Catcher casino game worth it?
Yes, we think that Dream Catcher is worth playing. It is a great way to enjoy a different casino experience other than the traditional table games and slot machines.
How to beat online Dream Catcher?
There is no secret strategy to beat Dream Catcher every time, but you can follow various strategies to help you. We have included three of the top strategies in our guide above.