₹1,000,000 in prices at LeoVegas
Aside from being a great mobile casino, LeoVegas is known for hosting exciting and rewarding promotions to their players. In their most recent campaign, LeoFestival you can every week win a tailor-made music experience worth ₹500,000 or wager free cash. So what is the best thing about the first price? You get to choose the destination yourself and also bring a friend.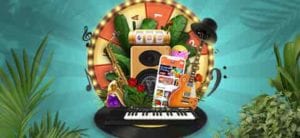 Taking part of the LeoFestival
Taking part of this promotion is really easy. For every ₹5000 wagered on one of the promotion games will get you a ticket to the grand raffle. On the end of each promotional week two players will randomly be chosen as winners. These are the promotional games you need to play in order to receive tickets and qualify for the raffle: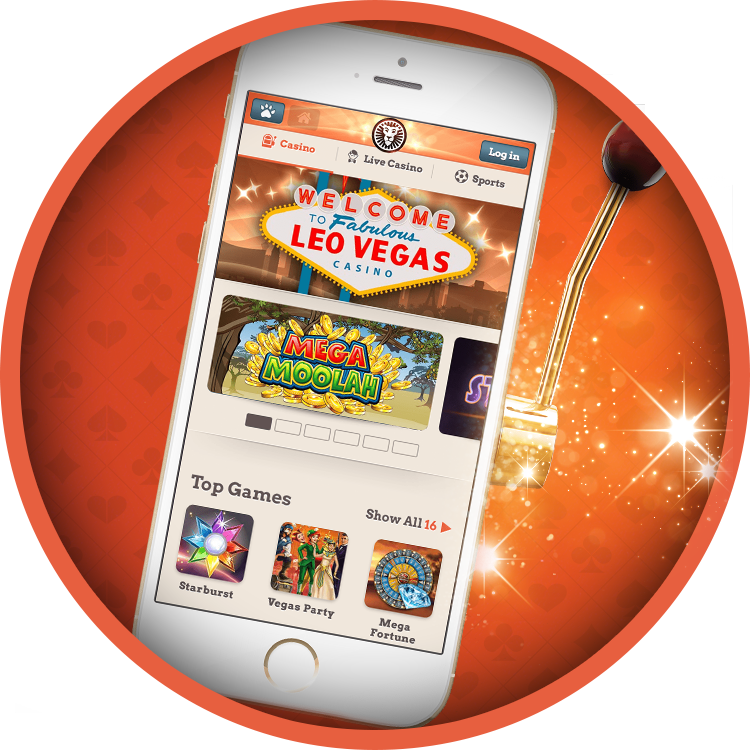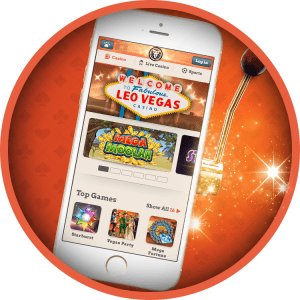 Banana Rock
Sabaton
DJ Wild
Jammin' Jars
You will receive a ticket for every ₹5000 wagered on these online casino slots. Worth mentioning as well is that you can only get 10 tickets per day. The LeoFestival promotion will run until the 8th of July. When the promotional weekends the raffle with its tickets will reset and you have the possibility to win again. The first price includes the following:
Return flights for two
2-nights stay at a 4* hotel
2 VIP-tickets to a musical event
Should you not want to travel to a music festival you may exchange your trip to a ₹500,000 cash price which will be credited to your casino account.
₹500,000 tournaments at LeoVegas
Do you want the chance of winning extra money while playing slots? If so you should play on LeoVegas Mondays and Sundays between 19:30 and 23:30. During these hours you will get one point on the leaderboard for every ₹100 won on selected games. When the promotional period ends 35 lucky players will share the ₹500,000 price. If you finish at the first place of the leaderboard your account will be credited with a whopping ₹100,000. The selected games you need to play to get points are:
Banana Rock
Sabaton
DJ Wild