Blackjack Prizes at Rizk Casino
The start of February is filled with grand promotions and campaigns. At BestCasinoIndia, we often take a stroll to Rizk Casino to see what they have going on. This week, there are two campaigns with good rewards. Firstly, there is a blackjack promotion that is available from 3rd to 11th February in which there is a total ₹320,000 to be won.
In the second promotion, you get the chance to get up to 100 free spins for every 100 game rounds you play. The slot promotion will be ongoing till the end of February and the blackjack promotion will be available till the 11th of February. Keep on reading for the complete summary.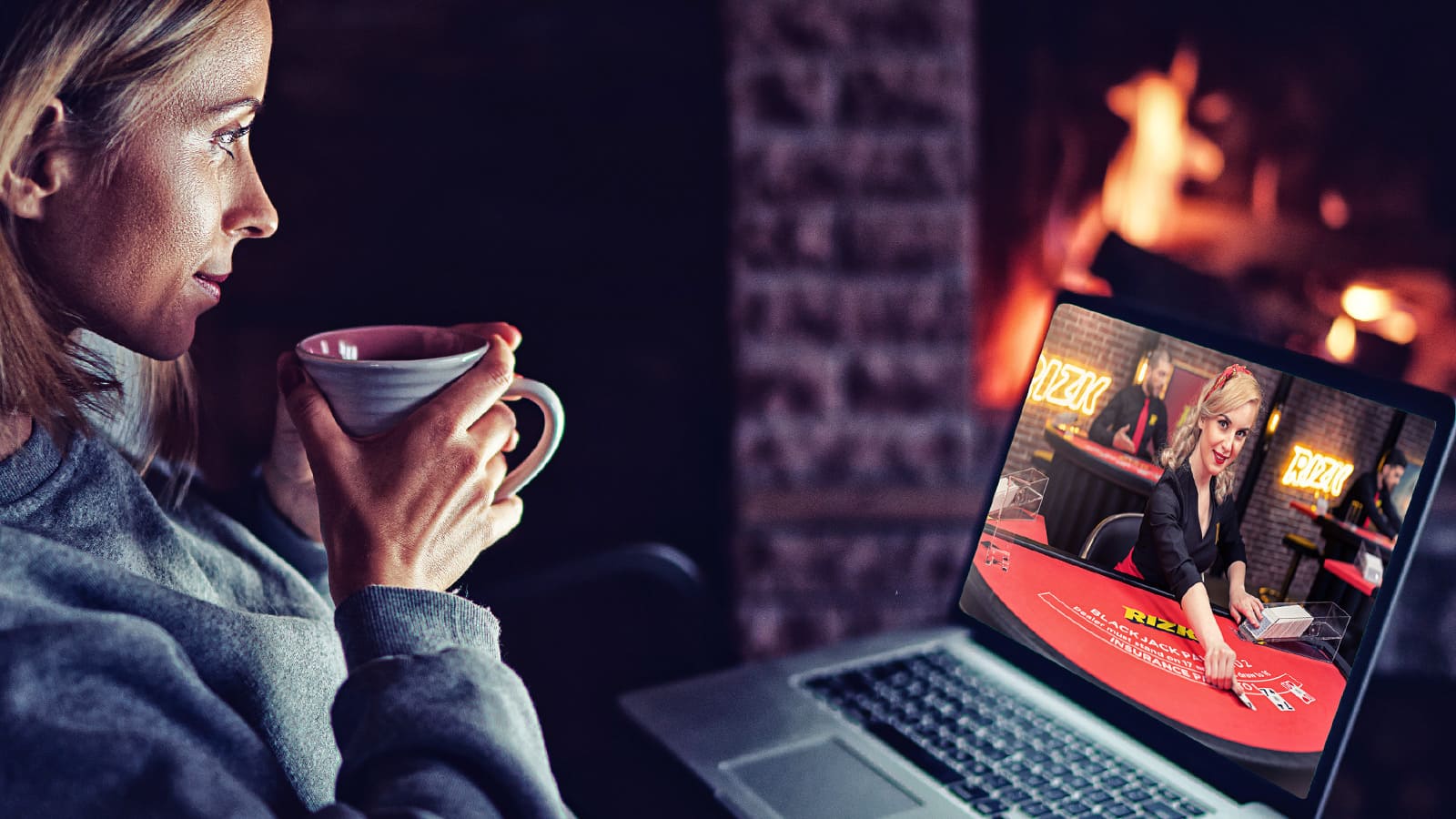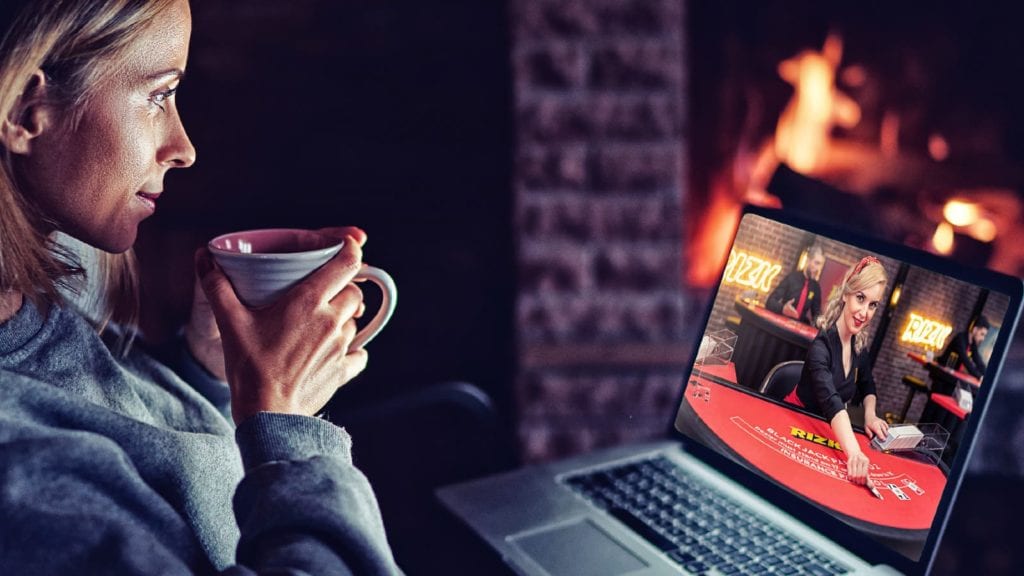 ₹320,000 Blackjack Prize Pool
The Rizk Live Casino is one of the best places for promotions that cover the classic casino games. If you are a subscriber to our casino news section, you may have noticed that the recent promotions have been roulette oriented. This time, the blackjack games are the centre of attention. In total, there are 15 real money prizes up for grabs. In total, ₹320,000 in real money will be awarded to participants.
To win, you need to score leaderboard points and a good position as possible before the deadline. This is how you acquire points:
Get 5 points for each win with no minimum wager
Get 10 points for every ₹800 wagered
Get 10 points for a hand adding up to 21
Get 20 points for a Blackjack hand win
The Prize Table Leaderboard
1. ₹80,000
2. ₹56,000
3. ₹40,000
4. ₹24,000
5. ₹20,000
6-10. ₹12,000
11-15. ₹8,000
Spin the Wheel with Finn
This is the second promotion at Rizk, which we also at the top referred to as "the slot promotion". In this promotion, you play the Finn's Golden Tavern slot. For every 100 spins you make, you will get to spin the holy Finn's in-game wheel. The game will be found in the online slots section.
On this wheel, you can win up to 100 free spins valued at ₹8 per spin. When spinning the wheel, these are the amounts that can be won: 3, 5, 10, 15, 20 or 100 free spins. The best part is that the winnings from the free spins will be credited to your account as wager free real money!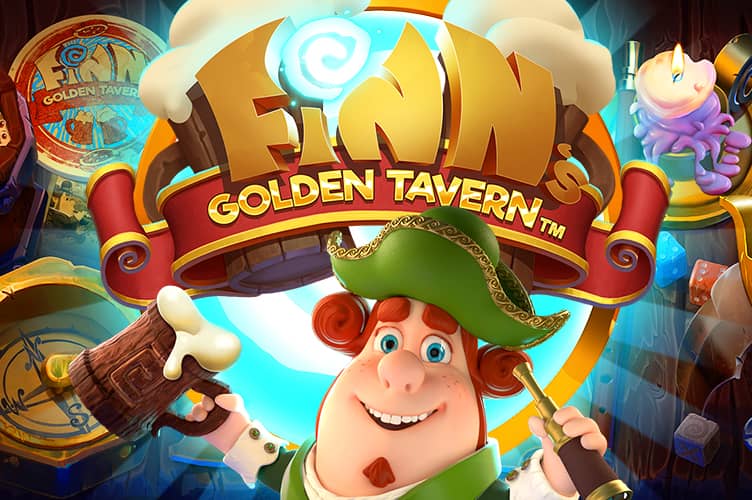 Timetable
05/02/2020 at 04:31 – 06/02/2020 at 04:29, IST
12/02/2020 at 04:31 – 13/02/2020 at 04:29, IST
19/02/2020 at 04:31 – 20/02/2020 at 04:29, IST
27/02/2020 at 04:31 – 27/02/2020 at 04:29, IST