Join the Private Blackjack Table and Get A VIP Treatment at 10CRIC Casino
There's a premium blackjack revolution at 10CRIC and it's open to all Indian players who are bold and adventurous enough. In this new casino promotion, players are encouraged to play the new and exclusive Private Blackjack Table from Evolution Gaming. When playing at the table, you are able to collect up to ₹2,000 cash. With this exciting cash promotion and the Evolution Gaming branded 10CRIC table, you're in for a VIP live dealer experience.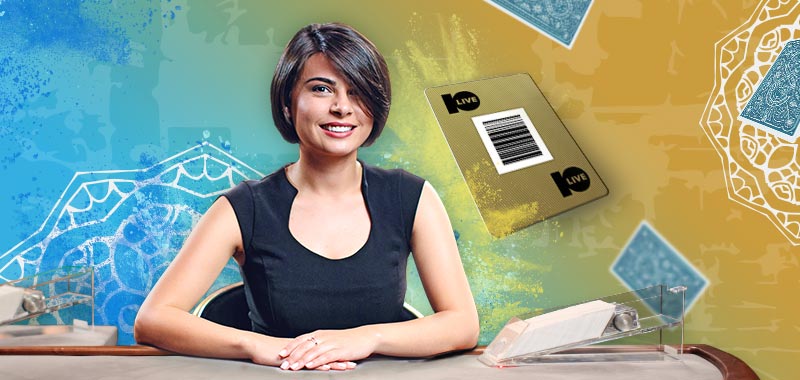 Take a seat, aim for the 'Golden Card'
In partnership with Evolution Gaming, 10CRIC is proud to announce their exclusive Private Blackjack Table. In this new live dealer table, 10CRIC has selected their own studios and dealers. Players can choose their seats, play at the appointed times, and enjoy one-on-one play against a professional live dealer.
More than the personal and VIP live dealer experience, their new tables take blackjack online to a whole new level. On this new table, 10Cric give customers the chance to win ₹2,000 cash if they are dealt a Golden Card. Take advantage of this golden opportunity by following these steps:
Log in to your 10CRIC Casino account anytime from January 13 to January 22, 2020.
Take a seat at the Blackjack Private Table by Evolution Gaming.
Play the game and collect a ₹2,000 cash prize if you're dealt a Golden Card.
The prize is credited to your account manually after 14:00 IST on the following business day.
This promotion runs from January 13 00:00 IST to January 14, 2020 23:59 IST. During the games, there's no limit to the number of prizes that you win. In short, there's a chance that you can collect multiple Golden Cards throughout the promotional period.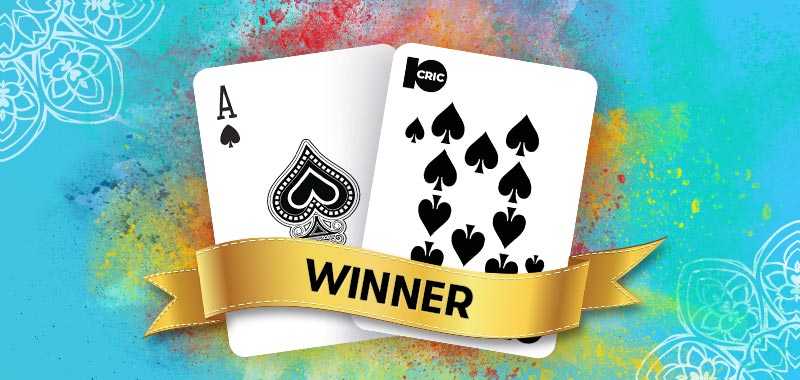 About the Private Live Blackjack Table
The game is part of the collaboration between Evolution Gaming and 10CRIC Casino. Under this arrangement, the online casino now hosts an exclusive blackjack table only available for 10CRIC customers. Players can choose from the available seats and enjoy in-house promotions, including the latest Golden Card promotion.
The private table went live last December 27 and initially, it operates between 9:30 to 3:30 IST. Compared to other live dealer tables, the betting limits for the Private Live Blackjack is dynamic. If you play during the regular hours, the bets range from ₹500 to ₹500,000. And during the four peak hours, bets can range from ₹1,000 to ₹1,000,000.
What can be expected?
Just like other blackjack tables at 10CRIC, customers can expect the same gameplay and payouts. Here, 'Blackjack' pays 3 to 2 and 'Insurance' pays 2 to 1. The only difference is that this casino game is exclusive to 10CRIC customers and signing up feels like having your own table with the assistance of a professional dealer.
At the time of the launch at 10CRIC, the operator offered a Happy Hour rebate promotion. During the first few days of being live, 10CRIC customers can earn rebates which are promoted on the website and on mobile devices.