₹2,500 Cashback at Lightning Baccarat
Remember our news regarding the new Lightning Baccarat game from Evolution Gaming that's now live in many India-focused casinos? Well, based on what we've discovered during our fun plays, this game now comes with a cash boost in select casinos.
10CRIC Casino is one of these platforms that decided to put the spotlight on Lightning Baccarat by adding an exciting new offer. Available from January 17 to 26, players can enjoy a cash boost of up to ₹2,500. Thanks to this new promotion, you'll get a sure cash boost every time you play this new game from Evolution Gaming.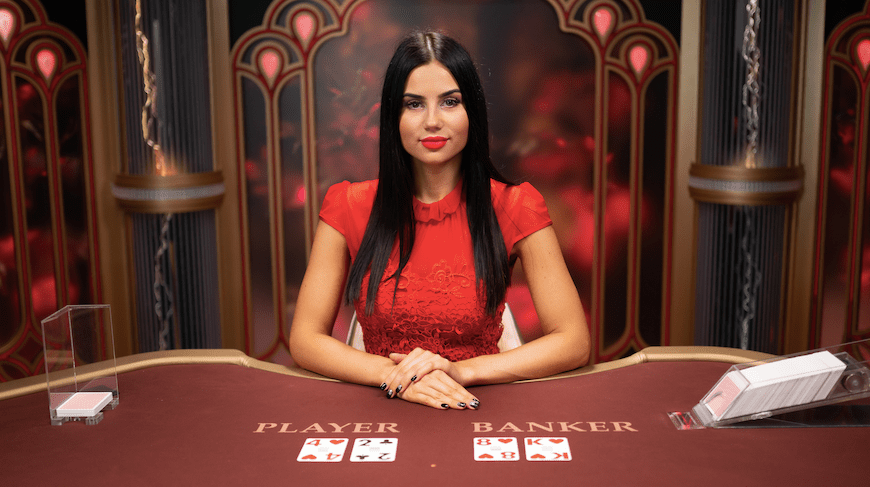 Everyone Needs a Cash Boost
Designed as a cashback offer, this 10CRIC Casino campaign runs from January 17th to 26th. during this time, you can take part in the promotion by following these steps:
Sign up for a 10CRIC account or log in to your account to participate.
Play Lighting Baccarat which you can access from the Live Casino games section.
Collect 1% of your wagered amount for that day up to ₹2,500.
In short, this cashback offer can work for all types of Indian casino players, from the cautious to the high-roller. If you play ₹1,000 for the day, you can collect a cash boost of ₹100. The cashback that you earn on the site shall be credited to your account at 14:30 IST the next day.
Now, if you can claim the maximum cash boost everyday, then you can collect up to ₹25,000! We're midway into the promotional campaign, so we highly encourage you to log in and enjoy the offer while it lasts.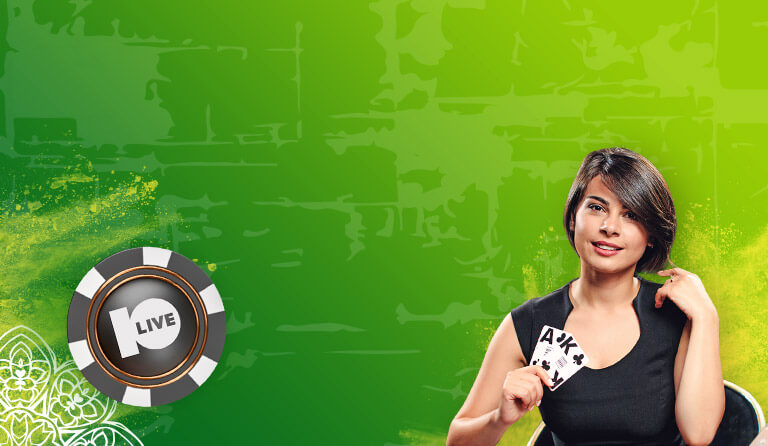 Other Helpful Terms to Know
You'll need to wager real money to become eligible for this casino promotion. The great thing about this offer is that it rewards the players whether he's losing or winning. Compared to the 'traditional cashback', this 10CRIC offer is given daily every time you wager regardless of whether you're a winner or a loser.
If you sign up, you are only eligible to win one cash prize per day. And the maximum amount that you can collect is ₹2,500. Once you have received the cash boost, you are free to use that cash prize free from the usual playthrough requirements.
Exclusive Live Casino Cashback
Some players may confuse this new offer with the live casino cashback offer of 10CRIC Casino. Keep in mind that the standard cashback offer of 10CRIC is available every Monday which is worth ₹4,000. This is subject to a minimum deposit worth ₹2,000 for it to be eligible for the offer.
The cash boost for Lightning Baccarat is slightly different, more lucrative, and only available for the short term. With the cash boost, you can expect returns whether you win or lose.
Also, it's only subject to the standard minimum deposit as specified in the Terms and Conditions. Finally, this offer is on a limited time only. So check out 10CRIC today, play, and enjoy the boost while it lasts!