Royal Panda $3,000 Cash Tournament
In some parts of the world, the celebration for a lucky New Year has ended but at Royal Panda, the entertainment is about to start. To showcase its 'Gold Money Frog' slot game, Royal Panda Casino is unveiling a $3,000 Cash Tournament. It's a race to the top of the leaderboard and it's available for a limited time only. We recommend that you act fast, opt-in to win the prize!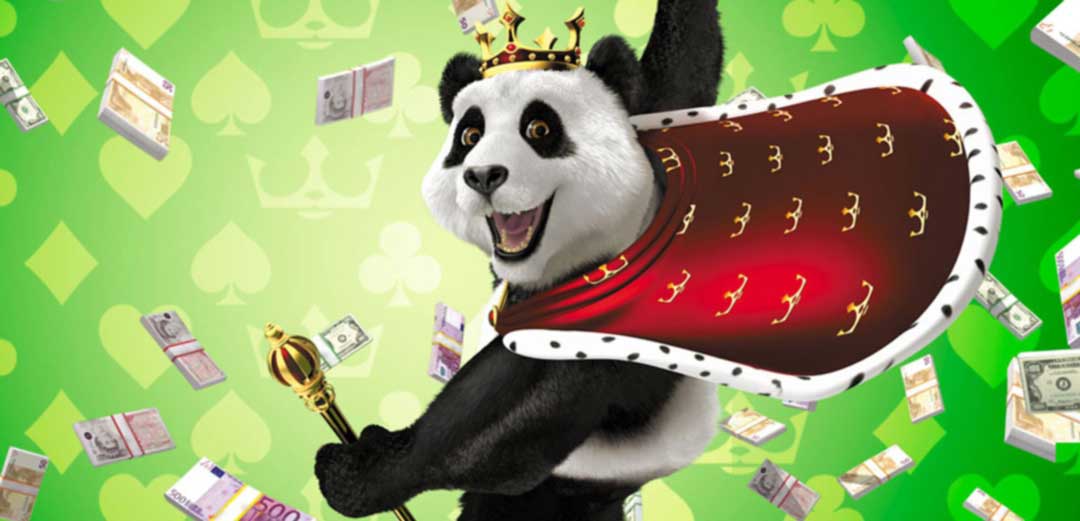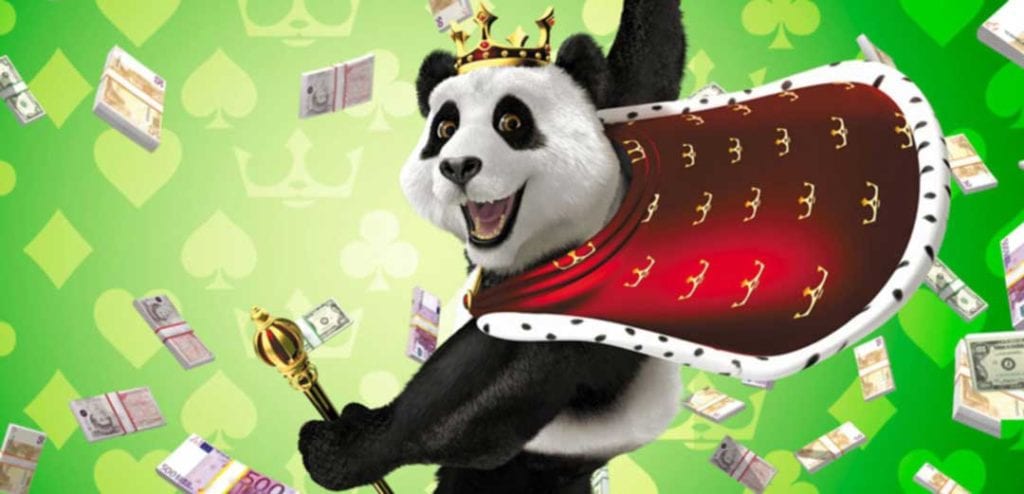 How to Take Part in the Thrills
Luck is definitely on your side if you act fast and opt-in in this latest promotion of Royal Panda. Available from January 28 to January 30, 2020, at 23:59 CET, Royal Panda Casino puts the spotlight on Gold Money Frog, a new progressive slot game from Netent.
To qualify for the promotion, you should be a registered customer and opt-in during the designated time. Once signed in, you need to play Gold Money Frog in real money for at least 20 consecutive rounds. The objective of the promotion is to score the highest equalized payout over 20 consecutive rounds.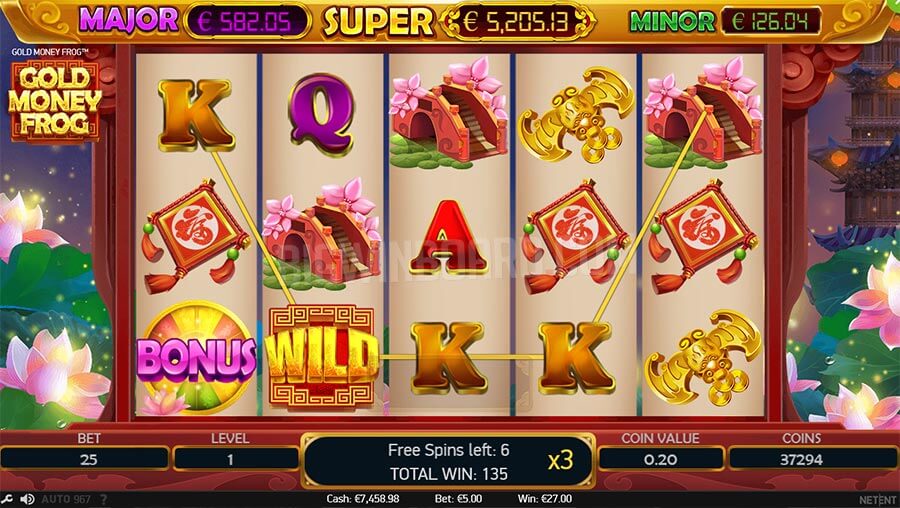 Your Rank Depends on Your Highest Equalized Payment
For this promotion, the highest equalized payment is used. Under the terms, it refers to the highest win average (win/bet) for 20 rounds played consecutively. To assess the last 20 played rounds of the player, Royal Panda will compare the starting time of the rounds and select the latest finished game rounds to collect your score. In short, each round played at Gold Money Frog is critical. And consistency is the key if you want to climb the leaderboard and win the top prize.
On January 30th, Royal Panda will collect and update all scores and the ranks of the participating players. As part of this gaming promotion, 30 lucky customers of the casino will be rewarded with cash prizes and the amount are listed as follows:
Rank 1: $1,000
Rank 2: $500
Rank 3: $300
Rank 4: $200
Rank 5: $100
Rank 6 to 15: $75
Rank 16 to 30: $10
To help you track your results, the casino plans to run its leaderboard in real-time. As you play and win, your rank may move up and down depending on your highest equalized payment. We highly recommend that you regularly check your standing in the leaderboard if you're planning to take part in the race.
The top 30 players who are included in the leaderboard by January 31, 00:01 CET shall be notified by the management through chat or email. The cash reward, on the other hand, will be credited to the account by noon of January 31. Furthermore, the casino bonus is reflected as withdrawal funds, subject to the usual withdrawal verification.
In case two or more players will occupy the same rank with similar scores, the player who collected the score first shall be declared the winner.