Roulette Promotion at Rizk
Hello, my fellow roulette friends! In this article, we will present an awesome ₹320,000 roulette promotion at Rizk Casino. The prize money is 100% wager free which means if you win, the money will be credited to your account as real money. The promotion is available from 22nd – 29th January. Besides the generous price pool, what makes this campaign special? There will be a designated leaderboard where you can race versus other players to the top. Really exciting times at Rizk!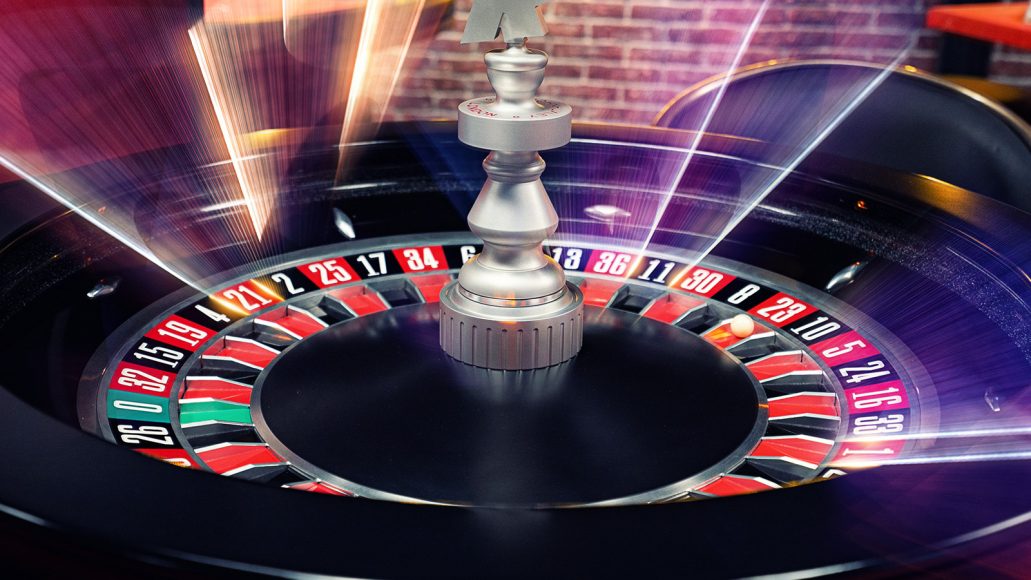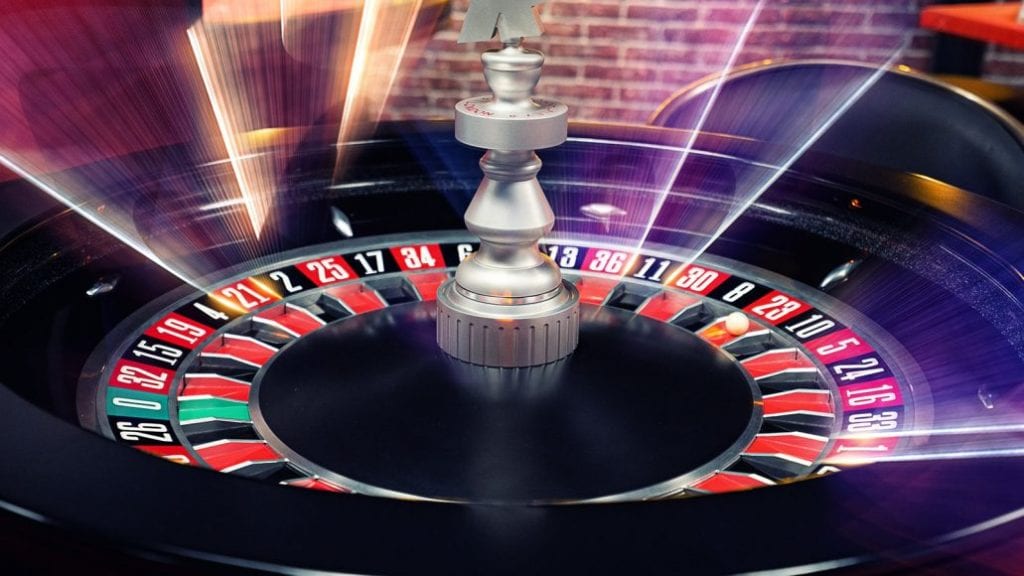 ₹320,000 Price Boost at Roulette
If you are going to play roulette online during the remaining days of the month, then you should do it at Rizk Casino. I mean, who doesn't want a secondary source of excitement when playing? In total, ₹320,000 in cash will be divided among 15 players. These players will be picked based on their positions in the designated leaderboard. This is how you climb the leaderboard:
Play Rizk Roulette from 22/01/2020 at 14:30 – 29/01/2020 at 04:29, IST. If the ball lands on 1, 11, 21 or 31 you will get points to the leaderboard. The minimum bet is ₹400 and you will get more points if you increase your wager. This is how the point system works:
₹400 or more = 1 point
₹800 or more = 10 points
₹4,000 or more = 20 points
What About the Leaderboard?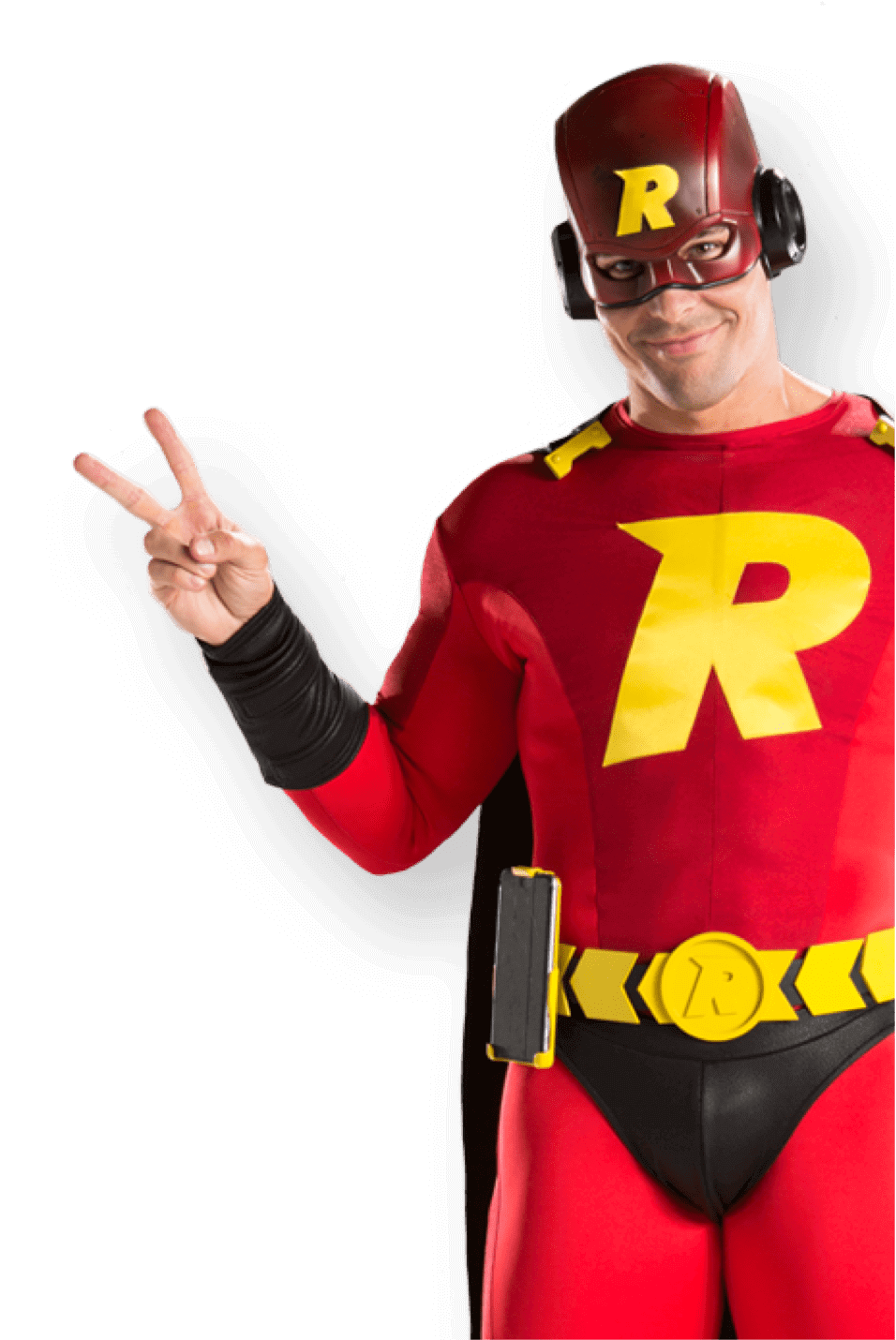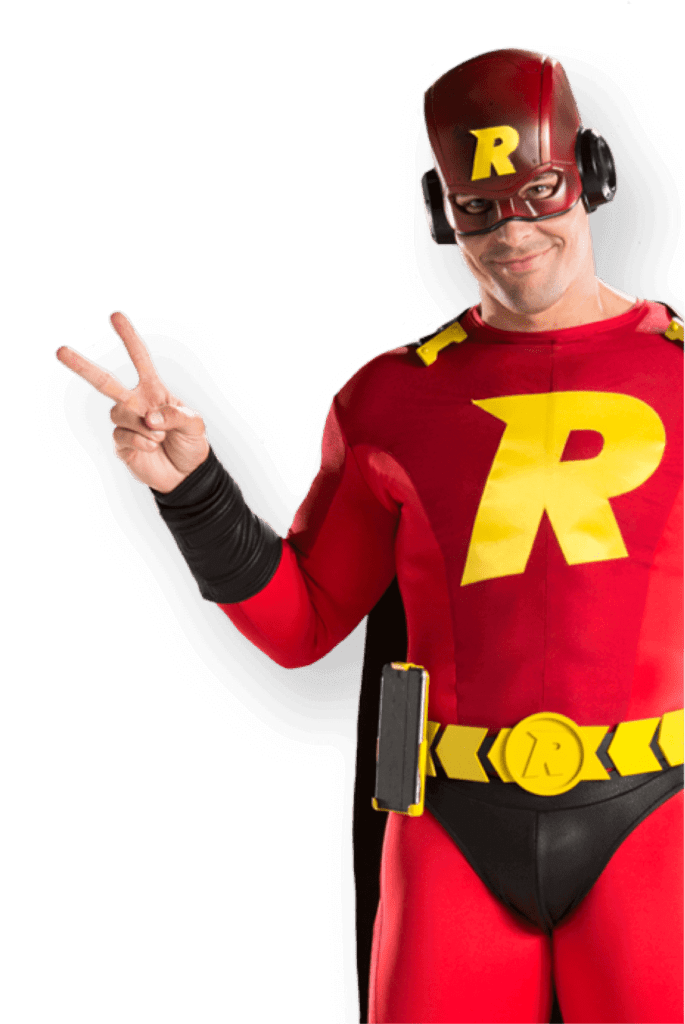 Worth noting is that you don't necessarily need to make your bets on 1, 11, 21 or 31. In order to qualify for the point system, you just need to make any bet of ₹400 or more. This is how the wager-free real money prices will be divided among players:
1. ₹80,000
2. ₹56,000
3. ₹40,000
4. ₹24,000
5. ₹20,000
6-10 ₹12,000
11-15 ₹8,000
The Welcome Bonus at Rizk
Rizk is one of our best-ranked casinos in India. Not only do they have a great selection of casino games, but the site itself is also very user-friendly with smooth navigation. When making your first deposit, you can choose from a casino bonus or a live casino bonus. These are the amounts you can acquire:
Casino Bonus = ₹20,000
Live Casino Bonus = ₹25,000