SafetyPay Casino Guide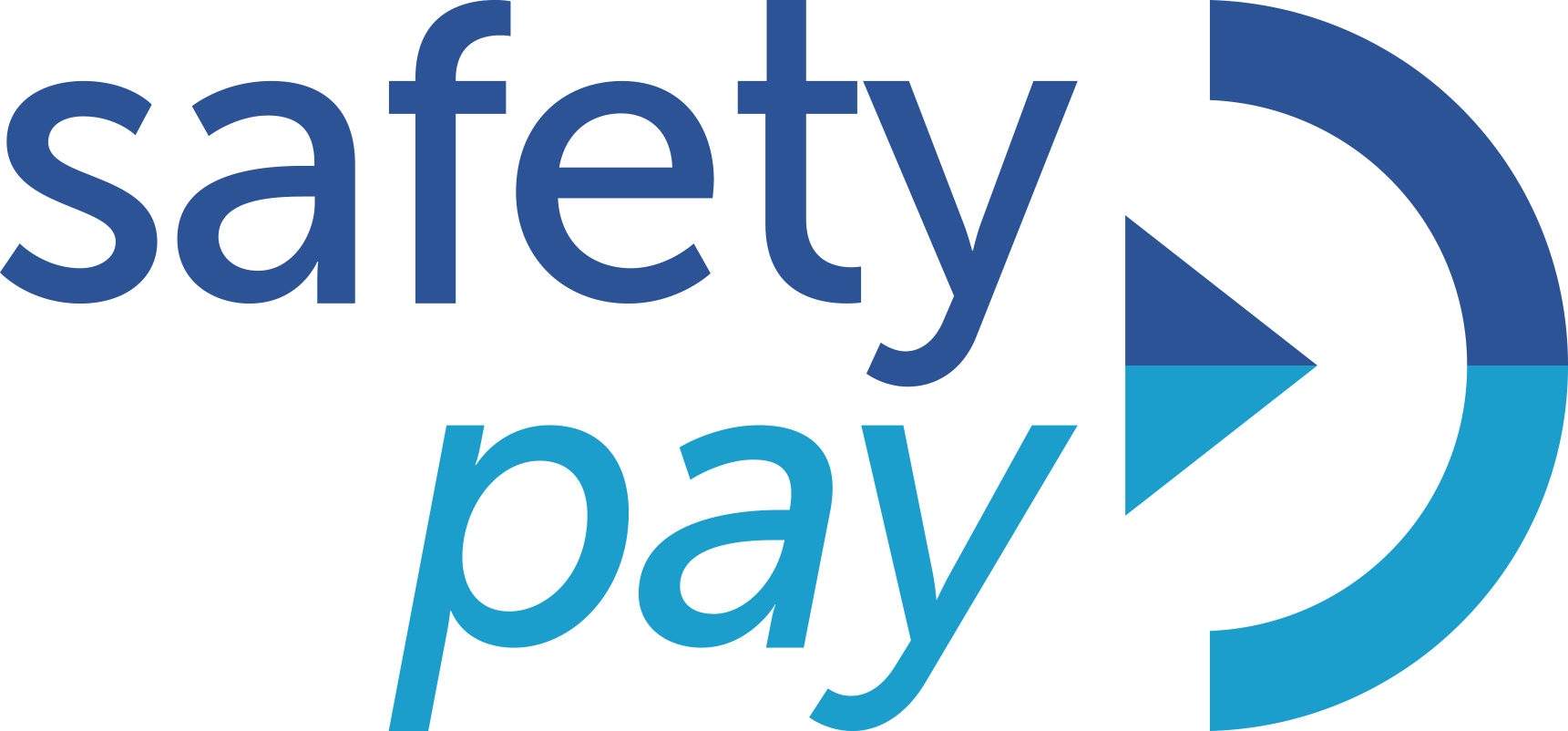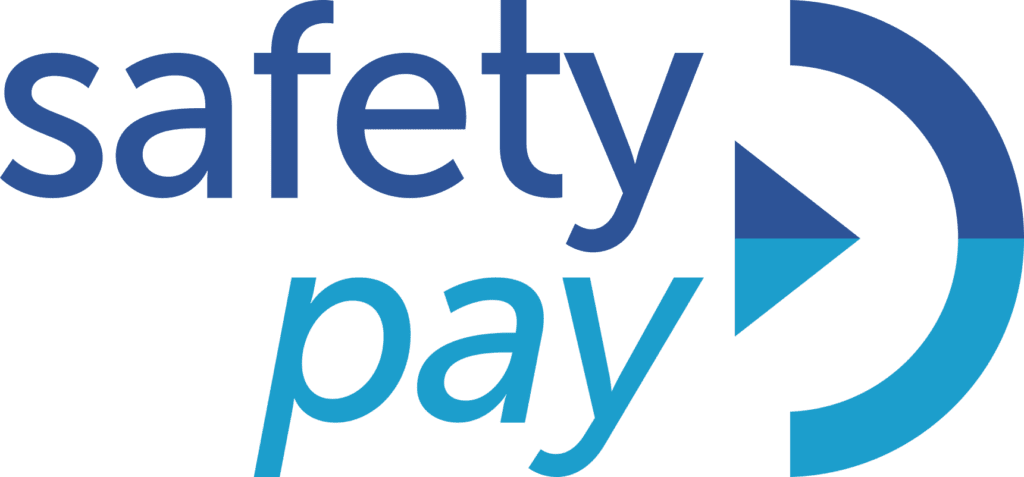 SafetyPay, headquartered in Florida, United States, is one of the most popular online payment solutions providers globally. Its operations are backed by a network of backs and collection points in Latin and South America and maintains a marketing presence in more than 16 countries. With its more than a decade of experience, the company has worked and currently collaborates with more than 380 bank partners and 180,000 collection points.
As an e-commerce platform, Safetypay allows its customers to pay for products and services using bank accounts and related services without using credit cards. The process involves three main elements: banks, shops, and buyers. The banks and shops should be members of SafetyPay to process the payments made using the platform.
Casinos with SafetyPay
View all Indian Casinos
How Does SafetyPay Work?
The company is not just backed by experience; it's also supported by the International Finance Corporation, an institution acknowledged by the World Bank. With SafetyPay, customers can enjoy a stress-free way of completing online payments. Here, you don't need to use credit cards to complete payments. Instead of cards, you can pay in one of the many banks and cash collection points in Latin America. As of its last update, Safetypay works with more than 380 banks and more than 180,000 cash collection points in different parts of the world.
As a customer of Safetypay, you can complete and conform local and cross border transactions in real-time. The confirmation is made once cash has been collected in any of the acknowledged collection points.
Why Use Safetypay
Safetypay is designed as an alternative payment method for individuals who want to pay for products and services online. Compared to other online payment tools and solutions, you don't need to use a debit or credit card to complete the transactions.
To complete a payment, you need to visit one of the associated banks or one of the thousands of collection points in different countries. Also, the facility's use is highly recommended thanks to the convenience and security that it offers.
Just like other online payment solutions, Safetypay is safe to use. As a customer, you can confidently rely on the platform to protect your financial and personal information.
Mobile Safety Casinos
Although Safetypay is not available in all leading casinos compared to other popular options, you can still enjoy its services in several mobile casinos. Some of India's leading online casinos and sportsbooks accept Safetypay as one of their preferred payment solutions.
You can use your iOS or Android device to select Safetypay as your preferred deposit option. Once you have selected it, you need to complete the transaction in any of the thousands of collection points worldwide.
To ensure a seamless mobile experience, the company relies on a stand-alone web app for sales channels. The call centre ensures that all your mobile transactions are completed in real time and in a convenient manner.
Fees
At Safetypay, you can be sure of competitive fees at all times when completing your transactions.
When you complete a transaction with the platform, you are charged a commission, and it's the amount varies based on an assessment of the type of business.
If your transaction is below $15, the platform charges an additional fee of 0.50 cents. Also, this payment facility does not charge a monthly fee.
Support
Safetypay provides its customers with professional support and assistance. For general questions regarding its services, customers can check out the Frequently Asked Questions page.
If the resources here are not enough, you can always connect with the company through its social media pages. Also, you can contact them through one of their toll-free numbers.
However, these phone numbers are only available for customers residing in Latin and South American countries like Mexico and Peru.
Advantages of Using Safetypay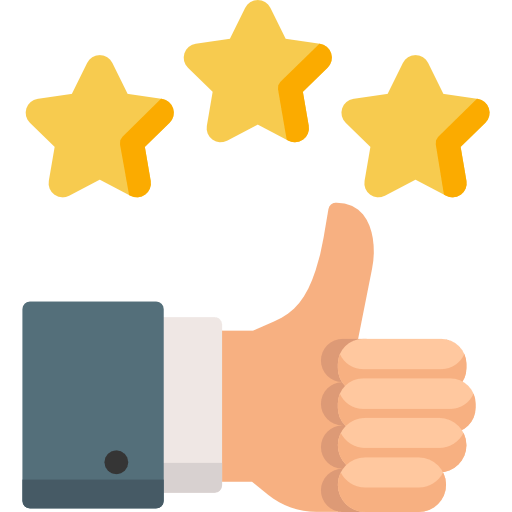 When you find an online casino that accepts Safetypay, make it a point to try its services. Positioned as an alternative payment option, Safetypay allows its users to pay for products and services without using debit or credit cards payments. In short, this payment facility extends its services to different kinds of customers.
Aside from the promotion of a friendly platform, Safetypay is also safe and secure. The platform uses a secure system where all of your financial and personal information is safe and secure. Furthermore, you can rest assured that your details are protected since identity theft is not possible.
Disadvantages
● SafetyPay is still not available in many online casinos in India.
● SafetyPay payment method for online casinos charges a transaction and 3% processing fees.
Making a Deposit Using Safetypay
If you don't have debit or credit cards, then the use of the facilities of Safetypay is highly recommended. Here are the basic steps to follow if you want to fund your casino account using Safetypay:
Visit an online casino that accepts Safetypay as one of its preferred payment processors.
Once logged in, check the 'Cashier' section. Using the drop-down menu or by checking the options, select 'Safetypay'.
You will be provided with a list of banks or collection points where you can make your deposit.
Choose the bank where you currently maintain an account.
Indicate the amount you want to deposit.
The system will not process the request, and you are provided with a transaction code that validates your deposit.
How to Make a Withdrawal
During our review of this online payment system, we noticed that the resources are only focused on how customers can send money or pay for products or services. This means that withdrawing your money from Safetypay is not yet allowed. The reason for this is that Safetypay is not designed to hold or 'store' your funds. Instead, you can consider other withdrawal options:
If you plan to withdraw, navigate to the 'Cashier' and look for a payment option that allows you to withdraw your winnings.
Simply follow the prompts on the website by filling up the amount that you want to withdraw.
Click 'Approve' to complete the withdrawal transaction.
Top Games to Play at SafetyPay Casinos
Do you feel like there are just too many games, and it is confusing to choose from? Well, it's a common syndrome for new casino players. Since most SafetyPay online payment casinos offer thousands of casino games, it can be really overwhelming. That is why we have mentioned a few must-try games at a SafetyPay casino India.
Best SafetyPay Casinos in India
If you are looking for SafetyPay online payment casinos, then you have come to the right place. Our team of experts have searched through the internet and tested all top online casinos which offer SafetyPay and concluded that the following three SafetyPay casino India are the best.
Dafabet Casino
Dafabet India is a fully licensed casino. It has a licence from Curacao. The casino accepts both fiat and cryptocurrencies. You can call or have a live chat with the customer care team of this casino 24/7. You can play six different kinds of lottery games here.
Dafabet offers three betting apps for iOS and Android users.
The casino has a VIP club which offers cashbacks depending on your VIP tier.
You can live stream sports from the Dafabet sportsbook.
The casino offers games from 29+ casino game providers.
It has a separate section for live dealer games.
Bons Casino
Bons Casino is a great website for casino gaming fans. This casino has a powerful filter that lets you find the game you like. You can filter by game type, provider, theme, payout, feature, and more!
Currently, the Bons casino has a 200% casino welcome bonus of up to ₹ 2,00,000. The bonus has a 20x wagering requirement, and the minimum required deposit is ₹ 500.
Bons Casino offers a 200% welcome bonus for new players.
The casino offers its services in 13+ languages, including Hindi.
You can play lotteries at this online casino.
Bons India also has a massive sportsbook.
It offers a separate section for live dealer games.
Wazamba Casino
Wazamba India is a popular choice among casino players. You can play a variety of casino games on this website. Uncommon games like crab claw games are also available for players. You can also choose to participate in the various tournaments organised by the casino every week.
Wazamba Casino offers its services in 35 languages, out of which Hindi is also offered.
You can play crab claw games at this casino.
More than 5,000 casino games are offered at this online casino.
Live chat feature is available 24/7.
Wazamba promotes safe gambling.
Our Favourite Safetypay Casino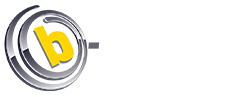 100% up to ₹20 000 + 50 free spins
Tons of payment methods
Works great in all devices
Live support open 24/7